<![if !vml]>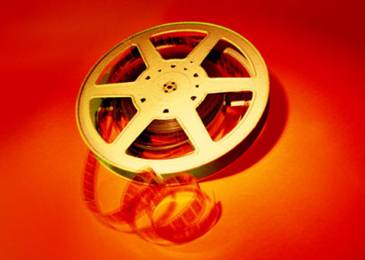 <![endif]>

<![if !vml]>

<![endif]>
ENTER TO WIN
*Asking the Big Questions about life, the universe, and everything
Saturday January 22, 2011 at The Lyric

Categories
* Who is God?
*How does religion impact your
life as a student?
*What is the universe?
$1,000 – GRAND PRIZE!
Entries must be at least 3 but not more than 5 minutes. Creators are responsible for observing all applicable copyright laws. Contestants must be at least a part time student at any area college. Entry is free – but only one entry per student. Group entries are welcome.
Acceptable formats:
AVI. MOV, WMV, or miniDV
Contest categories and rules are subject to change.
Contact: david.gale.brown@gmail.com
Click HERE for the submission/entry form.
Click HERE for the festival brochure and complete rules